Alexander McQueen
Dunhill
Louis Vuitton
Expedia
SMBCE
Addison Lee
Amazon
Dyson
Which?
Thomson Reuters
If you have a project that you would like to discuss, please telephone 020 3713 9820 or email info@centrium.co.uk

STORAGEWALL
CREDENZAS
WORKWALL
LOCKERS
FILE SURROUNDS
RECYCLE POINTS
PRINT STATIONS
PLANTERS
MEETING TABLES
BENCHES
BOARDROOM TABLES
LIBRARY SHELVING
ACOUSTIC MODULES
There are no set restrictions with regard to dimensions finish or colour, save for the availability of a given material and or specific construction constraints associated with a given design.
We can match to the majority of finishes by way of a control sample.
Veneers can be stained or tinted to blend more easily with existing furniture of to achieve a new look.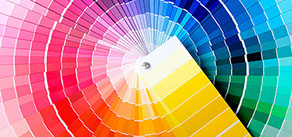 MELAMINE
LAMINATE
LACQUER
ACRYLIC HIGH GLOSS
BACK PAINTED GLASS
VENEER
CORIAN / HI-MACS
DURAT
MARBLE
ACOUSTIC / FABRIC
PRIMARY MANUFACTURING FACILITY / GERMANY
Our primary production facility is the perfect blend of modern technology and traditional craftsmanship. Technological advances enable us to improve efficiency, whilst our experienced and highly skilled craftsmen ensure every product is finished to a very high standard.
FSC CERTIFICATE & ENVIRONMENTAL POLICY
Certificate number TT-COC-004170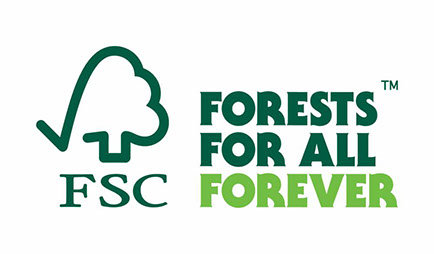 We are a design-led manufacturer, collaborating with architects, designers & furniture dealers to produce modular and bespoke solutions.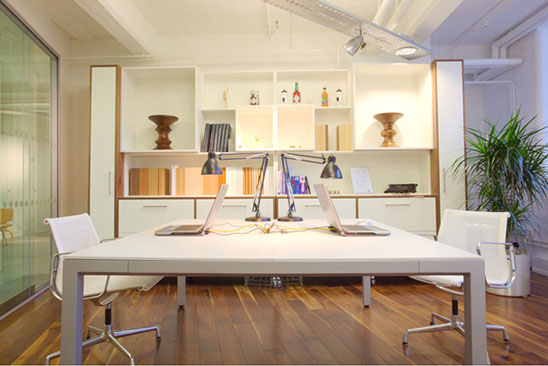 LONDON STUDIO:
14 Clerkenwell Green
London
EC1R 0DP
T. 020 3713 9820
We are always looking to enhance our core team with skilled and passionate people. If you think you have something to offer in either sales, design or project management, please contact us by email (info@centrium.co.uk), including a CV for review.